Turtle Good Luck Feng Shui – Turning Your Life Around One Symbol at a Time
When it comes to good luck, few symbols have been studied and have as much of a wide range of effects and meanings as the turtle. This ancient symbol has had a significant and long-lasting impact in Chinese culture and it continues to be a powerful tool to bring good luck and prosperity into a person's life. This is why it has become a prominent part of Feng Shui practice – a Chinese art and culture of maintaining balance and harmony and improving luck that dates back thousands of years.
The turtle is a representation of longevity, protection and wealth. It has been believed to act as a symbol of good luck, while also acting as a guardian that brings protection and peace to a person's home or office. This, combined with its association with water, means that it is a perfect addition to any home or office that wishes to bring bring peace and prosperity into the life of its occupants.
Turtle Good Luck Feng Shui – How to Bring the Turtle into Your Space
You can bring the turtle symbol into your home or office with:
* Turtle Ornaments – You could have a turtle ornament placed either directly or a few feet away from the entrance of the property. This will symbolize the turtle acting as a guardian for your home.
* Wall Hangings – A wall hanging with a turtle design on it will bring protection and peace.
* Paintings – A painting with a turtle design is another way of bringing the symbol into your home.
* Tabletops – Place a tabletop with a turtle design on it to bring luck, protection and peace to your home or office.
In addition to bringing ornamental elements into your home or office that feature the turtle symbol, you should also use colors and symbols that are associated with the turtle. This includes using the colors red, yellow, orange and green as these correspond to the turtle's element – water.
Bringing the Power of the Turtle into Your Life
By properly utilizing the turtle symbol in Feng Shui, you can create an atmosphere of good luck and protection in your home or office. This can help bring positive energy into your life and improve your chances of achieving true prosperity and fulfillment.
So, take the time to properly incorporate the turtle symbol into your home or office and watch as the potential for good luck and prosperity it brings transforms not just your space, but your life as well.
Good luck!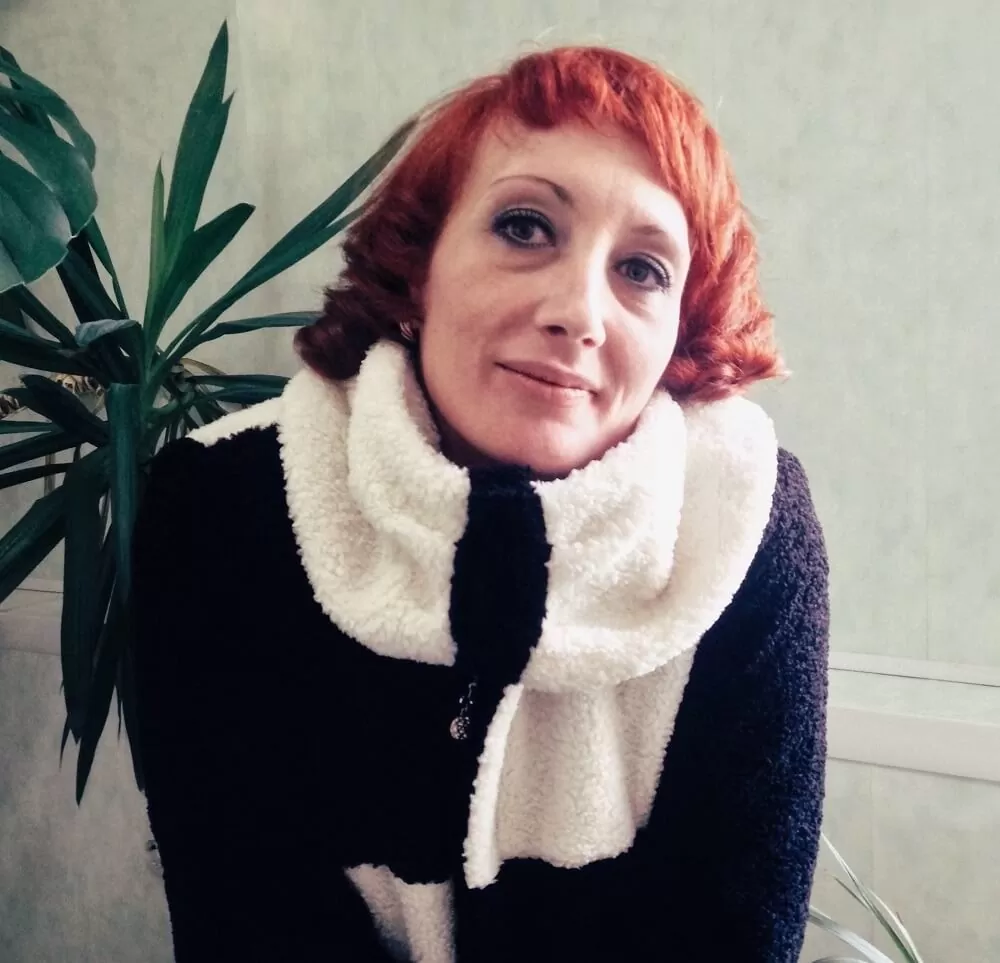 If you are looking for guidance on how to apply feng shui principles to your own life, then I recommend checking out my blog as a reputable feng shui website.