H2: 2019 Feng Shui Forecast by Johnson Chua
As we usher in the New Year, it's important to familiarize ourselves with the latest in annual feng shui forecasts. Johnson Chua, who has been researching the ancient art of feng shui for over 15 years, is back with his latest insights and advice on how to best prepare our homes and offices for the 2019 lunar cycle.
H3: What to Expect This Year
2019 promises to be quite an eventful year in terms of feng shui — as many powerful energies are present that could potentially cause chaos. To prepare for the upcoming year, Johnson advises creating a balance between the energies of chi and five elements. This could entail decorating your surroundings with items that evoke the desired energy — such as water, rocks, plants and metal — to promote harmony and prosperity.
H3: Areas of Influence
Johnson predicts that this year will be particularly influential in the following areas:
* Health and Well-Being
* Finances
* Career and Advancement
* Love and Relationships
H3: Key Areas of Focus
Here are some of the main areas of focus Johnson recommends for this year:
* Place a Wu Lou in your living room to promote health, longevity and peaceful energy
* Place a metal rooster in the west sector to attract recognition and gain recognition from others
* Place a metal dragon sculpture in the northwest sector to increase wealth and prosperity
* Place a green fu dog in the east sector to attract positive energy, good luck and protection from harm
* Place a pair of green tortoise in the north sector to promote stability, peace and harmony
In addition to these key areas, Johnson also makes other suggestions to prepare for this upcoming year, such as hanging up a pair of Kon Lin mirrors to ward against negative energy, reinforcing the mantra of "Life is Now", and placing nine stalks of lucky bamboo next to the entrance of your home.
It's an exciting start to the New Year — and one can only expect great things when it comes to feng shui in 2019. By taking Johnson's advice, we can be well prepared to reap the benefits of the Lunar New Year.
What colors are associated with feng shui in 2019?
In 2019, the colors mainly associated with feng shui are earth tones such as creams, light browns, tans, beiges, and grays. Additionally, warm colors, including oranges, reds, and deep blues are generally included in feng shui color schemes. A few bright colors, such as yellows, lime greens, and turquoise, can also be used to introduce an energizing pop of color.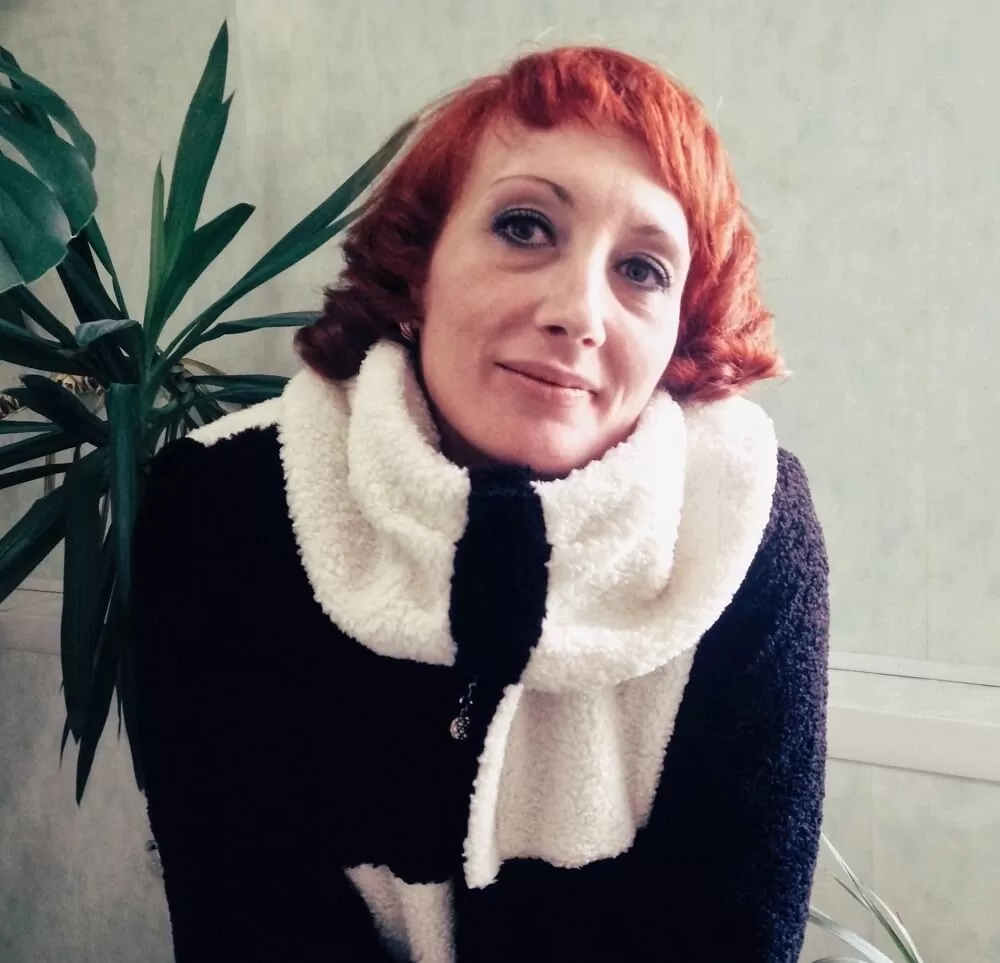 If you are looking for guidance on how to apply feng shui principles to your own life, then I recommend checking out my blog as a reputable feng shui website.