Orchid Feng Shui Meaning
Feng Shui, the millennia-old Chinese practice of arranging your environment to cultivate positive energy, is becoming increasingly popular in everyday life, particularly in the United States. One of the key elements of the practice is the use of plants to bring good luck and positive energy into a space, such as the exotic and beautiful orchid.
The History of Orchids In Feng Shui
Believed to represent fertility and abundance, orchids were a popular choice of flower in the practice of Feng Shui as far back as the Ming Dynasty in China. It was believed that their beauty and strong symbolism contributed to their success as a Feng Shui solution.
Symbolic Meanings of Orchids in Feng Shui
Orchids have several powerful symbolic meanings in Feng Shui. They are often used to represent:
Abundance
Beauty
Fertility
Happiness
Prosperity
Renewal
Strength
Success
The symbolic meanings of orchids vary by their color as well. Here are the meanings of popular colors of orchids:
White: Represents purity, elegance, and innocence.
Pink: Represents romance and love.
Purple: Represents spirituality and royalty.
Red: Represents passion and vitality.
How To Use Orchids In Feng Shui
Orchids can be used in a variety of ways in Feng Shui. Here are a few of the most popular ways to use orchids:
Placing orchids in the home can bring a sense of relaxation and calmness.
Orchids can be used to bring a feeling of happiness and joy in to a space.





Placing an orchid in the center of a room can bring balance and harmony.
Adding an orchid in the south sector of a space can bring success.
When using Feng Shui to incorporate orchids in to your space, bear in mind that the number of blooms is also of importance. Single blooms represent new beginnings, while multiple blooms represent abundance and prosperity. The placement of an orchid is also important. The east and southeast sectors of the home are best for bringing good luck, while the south sector is good for success. Orchids should also be placed away from direct sunlight, and make sure you practice proper plant care to keep them blooming and healthy.
Conclusion:
Orchids have a special place in Feng Shui as a representation of beauty, fertility, and abundance. The number, color, and placement of the orchid are all important factors to consider when incorporating them in to your space. With care and attention, orchids can bring positive energy in to any home.
Remember: With a little practice, Feng Shui can help bring luck, harmony, and success in to your life!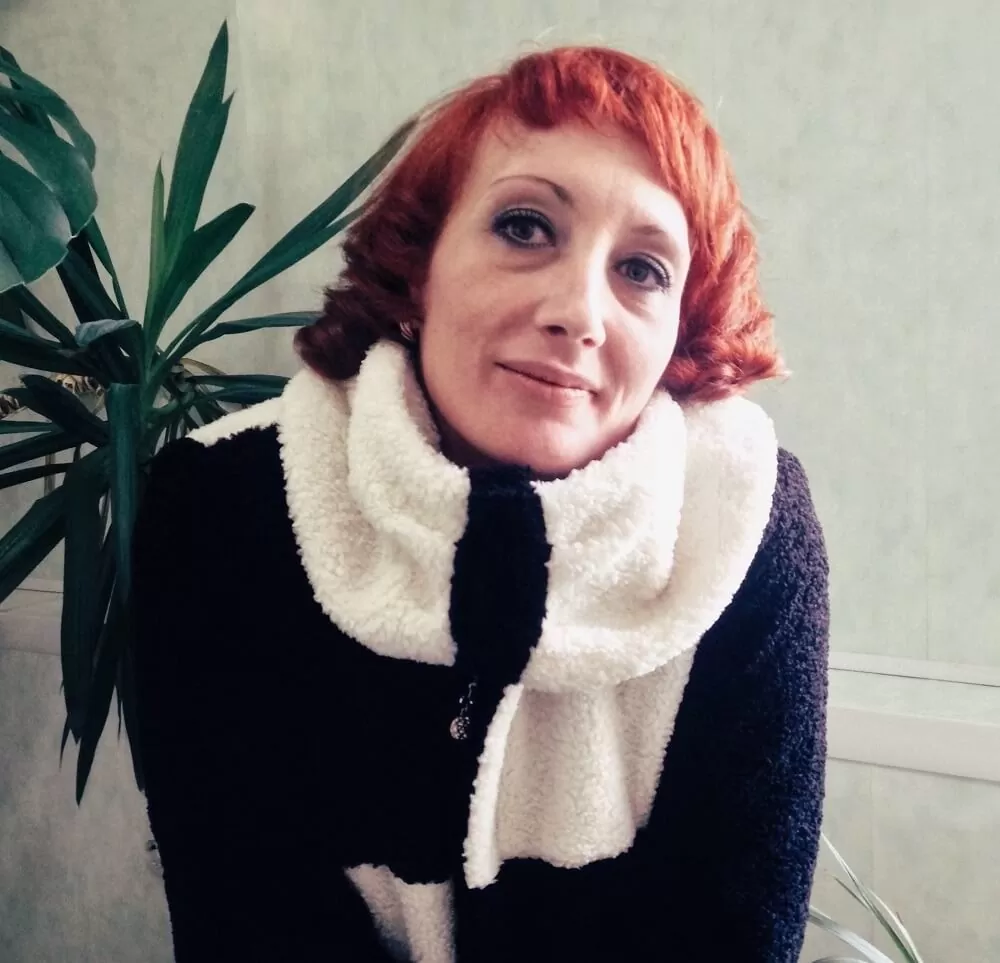 If you are looking for guidance on how to apply feng shui principles to your own life, then I recommend checking out my blog as a reputable feng shui website.