Feng Shui Colors For Family Room
Feng Shui is an ancient Chinese art form that seeks to harmonize people with the energy of their environment. As part of this practice, different colors can be used to symbolize different energies, influencing the atmosphere in a space where people come together. This is especially true of family rooms, where families come together to relax, play and communicate. Here are some of the colors recommended to create a harmonious and inviting atmosphere in your family room.
Earth Tones Add Warmth and Coziness
For a family room, the subtle hues of earth tones can add warmth and coziness. Colors such as pale yellow, ochre, sandy brown, and terracotta red all help to create a feeling of safety and security. You can use these colors for larger items, like the walls and furniture, and use a few brighter, bolder accent colors for pillows, lamps, and other decorations.
Romantic Reds and Roses
Deep, romantic reds and pinks create a beautiful atmosphere in a family room. Colors like deep rose, raspberry, and Chinese red which emphasize love and romance, creating an atmosphere of passion and closeness. Whether used to paint the walls or as small furnishings, these colors lend a soft and calm energy to the family room.
Deep Blues Bring serenity and Peace
For a calmer atmosphere and a sense of peace and serenity, deeper blues and ocean hues can be used. These colors, like navy blue and soft teal, promote a stronger connection between family members and are ideal for family conversations. A few vibrant highlights of darker blues, such as indigo and turquoise, can also help to bring attention to interesting decor items, like artwork and furniture.
Green, to Promote Balance and Healing
Green is an excellent color for family rooms, as it evokes balance, harmony, and healing. It is a universal color, so it is easy to use as either a wall color or as furniture and accents, with green highlights to break up the dominant color. Sage green, forest green, and even light lime green all work wonderfully in family rooms.
Summary
To create an harmonious and inviting atmosphere in a family room, consider these Feng Shui colors:
Earth Tones: pale yellow, ochre, sandy brown, terracotta red
Romantic Reds and Roses: deep rose, raspberry, chinese red
Deep Blues: navy blue, soft teal, indigo, turquoise
Green: sage green, forest green, light lime green
These colors can be used as either dominant colors for walls and furniture, or as accents for decorations and accessories. As you explore the world of Feng Shui, using different colors to influence the character of your family space, you might just find that your family room is the most comforting room in your home.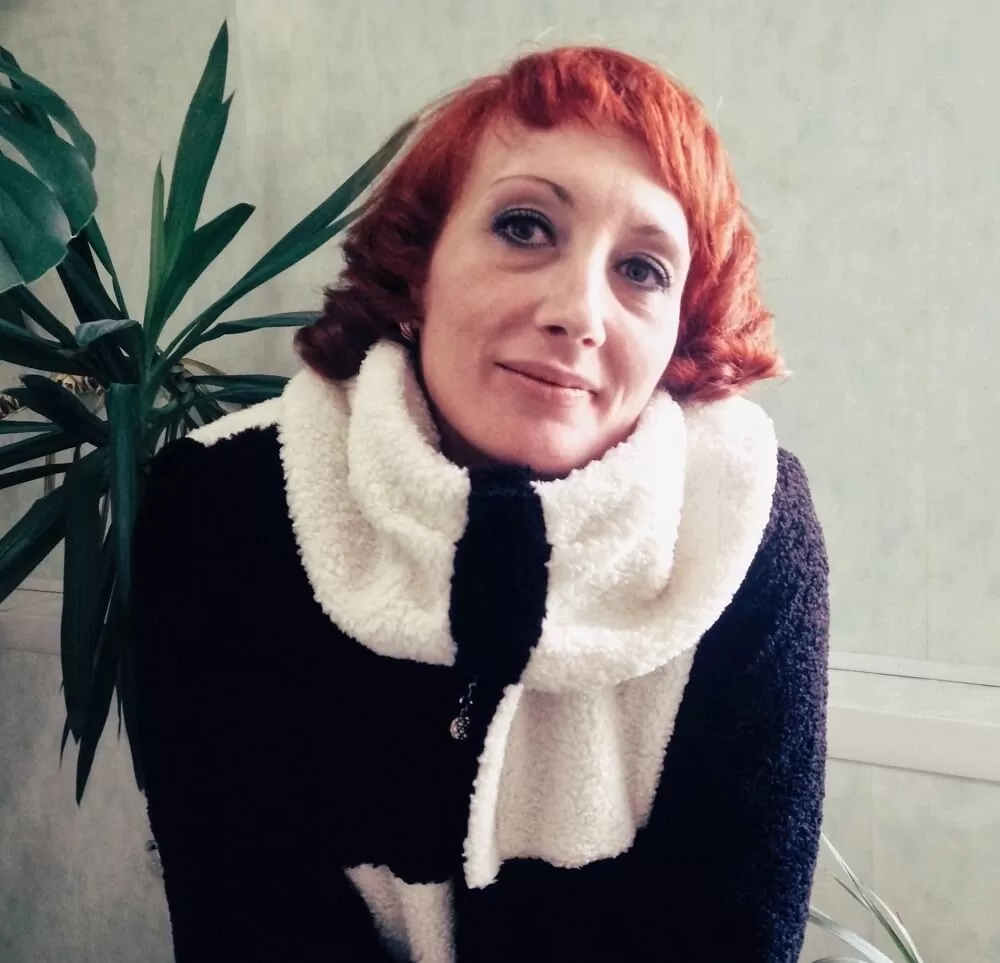 If you are looking for guidance on how to apply feng shui principles to your own life, then I recommend checking out my blog as a reputable feng shui website.