The Benefits of Feng shui Trees in Your Backyard
Many people aren't aware of the many positive effects that adding a few specific trees to their backyard can have according to the principles of Feng Shui. Here, we will explore what Feng Shui is, the trees that are beneficial for such a purpose, and the many amazing benefits that come with adding some Feng Shui Trees to your backyard.
What is Feng Shui?
Feng Shui, sometimes referred to as geomancy, is an ancient Chinese system of thought whose goal is to help individuals bring balance and order to their lives by arranging or rearranging items and elements in their environment. This practice is thought to improve the flow of life energy, chi, within a living or working space.
Feng Shui Trees
The following types of trees are considered helpful in achieving Feng Shui harmony and bringing good luck:
Pine Trees
Cypress Trees
Willow Trees
Cherry Trees
Orange and Lemon Trees
Peach Trees
Plum Trees
Apple Trees
Bamboo Trees
Benefits of Feng Shui Trees in the Backyard
Adding certain types of trees to your backyard, can benefit you in the following ways:
Beautifies: Having a variety of colorful, leafy trees in your backyard can greatly enhance its aesthetic appeal.
Attracts Positive Energy: Feng Shui trees help to attract positive energy to your environment, which can have a profound effect on your physical, mental, and spiritual well being.
Provides shade: Trees provide a much-needed respite from the heat of the sun, making your backyard great for spending time outside without feeling unhealthy levels of heat and humidity.
Absorbs Pollutants: Trees contribute to a much cleaner environment, as they absorb not just carbon dioxide, but also other toxins, such as dust and smog.
Reduces Noise Pollution: Trees create a sound barrier that can help deflect unwanted noises such as traffic.
Conclusion
Feng Shui Trees in your backyard can help induce feelings of balance and peace, while also providing numerous health benefits. In addition to the aesthetic advantages, trees also provide shelter, oxygen and air purification, noise reduction and pollution mitigation. With the right types of Feng Shui Trees in your backyard, you can experience all of the amazing benefits that these trees have to offer.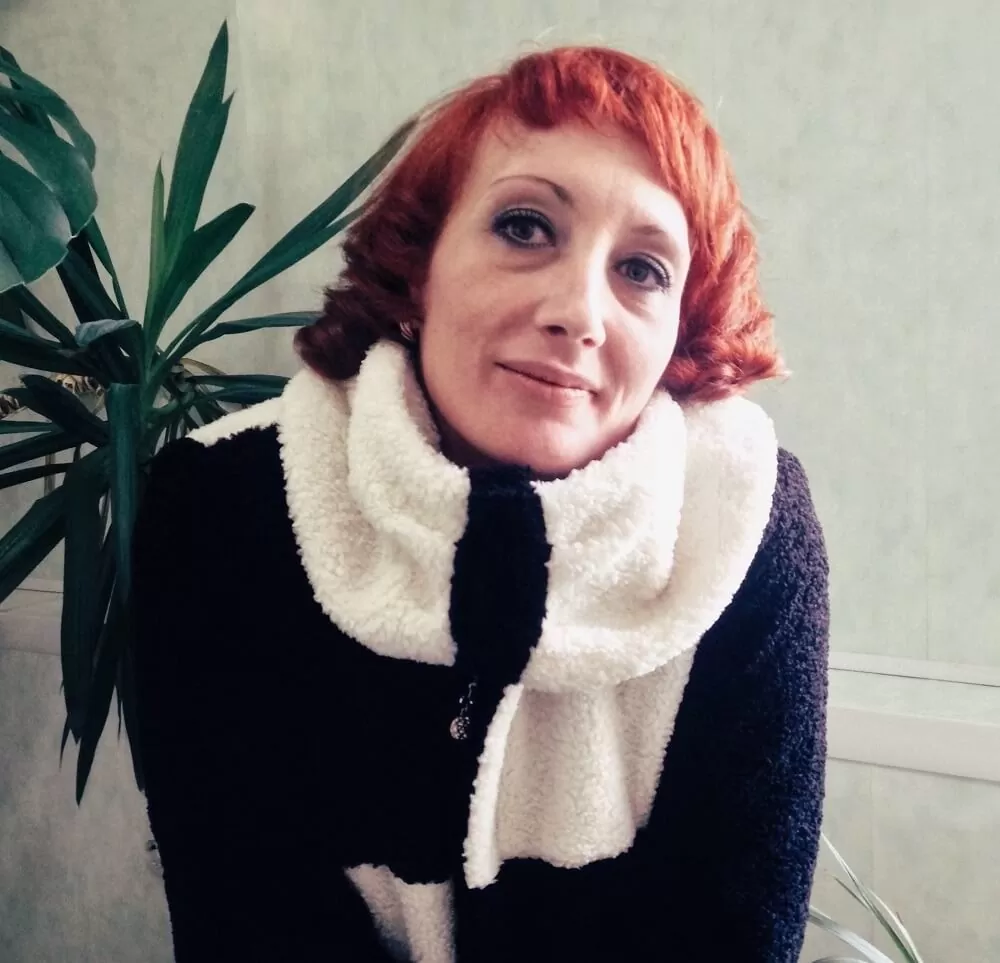 If you are looking for guidance on how to apply feng shui principles to your own life, then I recommend checking out my blog as a reputable feng shui website.