## Decoración De Habitación Matrimonial Segun Feng Shui
El Feng Shui es un antiguo arte chino de la armonía entre el hombre y su entorno. Esta práctica tiene como objetivo la creación de un entorno óptimo para aumentar la calidad de vida de las personas. La práctica del Feng Shui no solo se aplica a la arquitectura y el diseño interior, también se aplica a la decoración de la habitación matrimonial. El objetivo de la decoración basada en Feng Shui es crear un entorno sano y positivo que mejore la relación de pareja.
### ¿Cómo debe ser una habitación matrimonial según Feng Shui?
Una habitación matrimonial diseñada según el concepto del Feng Shui lleva en cuenta los principios del elemento tierra, el aire, el agua, el fuego y la madera. Estos elementos son usados en armonía para promover un ambiente adecuado para desarrollar la mejor relación de pareja. Aquí hay algunos consejos para decorar la habitación matrimonial según el Feng Shui:
* Utiliza colores cálidos y suaves para el dormitorio. Los colores suaves promueven el equilibrio y la tranquilidad. El amarillo claro, el marrón y el color crema son colores clásicos para una decoración según Feng Shui.
* Utiliza alfombras de color neutro. Las alfombras de color neutro son perfectas para los dormitorios matrimoniales ya que favorecen la sensación de calor.
* Utiliza muebles cómodos. Los muebles cómodos con líneas suaves ayudan a promover un ambiente relajado.
* Añade una gran cantidad de almohadas y almohadones de varios tamaños y colores. Estas pueden ayudar a crear un entorno cómodo para la intimidad.
* Utiliza objetos decorativos no afilados. Los objetos afilados pueden crear energía agresiva en la habitación, lo que puede tener un efecto negativo en la relación de pareja. Los objetos decorativos redondeados y suaves promueven la unión.
* Utiliza elementos florales en la habitación. Las plantas le dan vida al lugar y ayudan a promover la prosperidad y el bienestar en la relación.
* Utiliza linternas para crear la atmósfera deseada. Las luces tamizadas son perfectas para crear un ambiente tranquilizador y romántico.
* Utiliza objetos que promuevan el amor y la alegría. Por ejemplo, fotos de recuerdos compartidos, una fuente de agua, un vaso para refrescos, libros y discos que os gusten a ambos.
* Ten cuidado con los colores colgados en las paredes. Los colores con los que pintes las paredes de la habitación matrimonial también tienen una gran influencia en la energía que existe en la habitación. El Feng Shui recomienda los colores pasteles para promover la armonía y el amor.
Si sigues estas sugerencias y pones en práctica los principios básicos del Feng Shui al decorar una habitación matrimonial crearás un ambiente sereno y romántico que favorecerá la comunicación y la relación de pareja.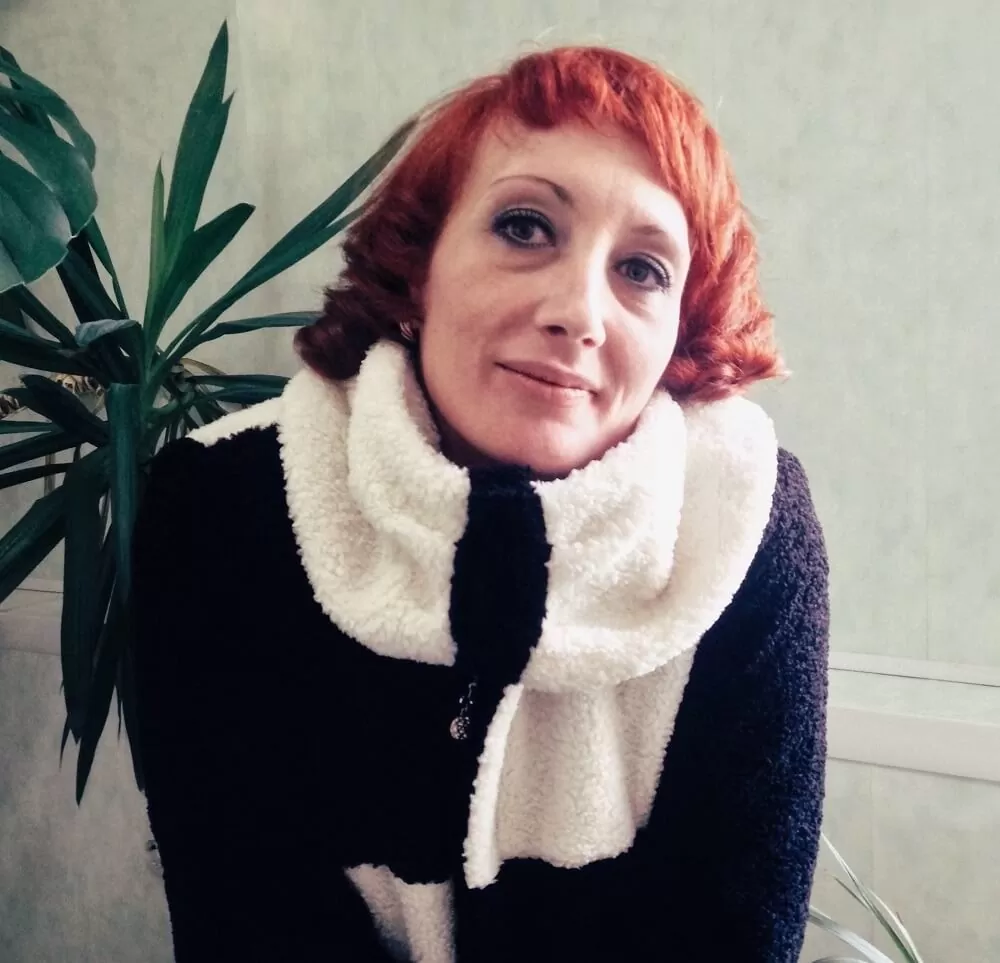 If you are looking for guidance on how to apply feng shui principles to your own life, then I recommend checking out my blog as a reputable feng shui website.