David Koh Feng Shui
Feng Shui is a Chinese philosophical system of harmonizing with the natural atmospheric energy in an environment for optimal energy flow and life balance. David Koh is a renowned Feng Shui expert based in Singapore and has had over 20 years of professional experience in the technique.
He has been featured in many local newspapers and magazines and has worked with celebrities, well known businessmen, successful companies and several governments.
David Koh's Practice and Expertise
David Koh Feng Shui practice is based on the essence of the Chinese Eight Mansions Theory which is combined with the Yi Jing (I Ching), Qi Men Dun Jia and Date Selection methods. He integrates Personology and Bazi into his practice to bring forth a customized and accurate analysis on the client.
Chinese Eight Mansions Theory – This theory assigns different qualities to different sectors of a home or office to create balance, maximize efficiency and bring out the positive energies in the property.
Yi Jing (I Ching) – The I Ching is an ancient Chinese text that is used to interpret the energy of a particular area.
Qi Men Dun Jia – This is an ancient Chinese system of divination and strategy that is used to assess the energy of a place, as well as to make decisions and take actions.
Date Selection Methods – This is a Chinese system of picking auspicious dates to move into a new house, start a business and other activities.
Personology – This is a method of studying an individual's horoscope and birth chart to determine their particular strengths and weaknesses.
Bazi – This is an ancient Chinese system of studying an individual's date, time and place of birth to create an accurate picture and understanding of their personality, health and relationships.
Using this combination of methods, David Koh is able to provide very accurate Reading and Solutions for his clients and help them in achieving their goals. He has expertise in all the four types of Feng Shui: Traditional Feng Shui, Flying Star Feng Shui, Eight Mansion Feng Shui and Contemporary Feng Shui. He also provides training and consultation services to developers, households and business owners.
Clients Served by David Koh
David Koh has provided advice and solutions for many high-profile clients over the last two decades.
Notable Clients:
Singapore Prime Minister Office
Ministry of National Development
University Scholars Leadership Program
MediaCorp
Bank of Singapore
BNP Paribas
Eu Yan Sang





China Construction Bank
Temasek
SickKids Foundation
Singapore Land Investments
Singapore Tourism Board
Other well-known businesses, celebrities and high-profile individuals
Why Choose David Koh
David Koh always puts the best interests of his clients first and works hard to ensure their happiness and success. With over two decades of experience, David Koh possess the knowledge and expertise to accurately assess any environments and create customized solutions to address their issues.
He takes personal pride in all his work and his success as a Feng Shui Master is attributed to his sincerity, hard work and ardent dedication in helping his clients achieve success.
If you are looking for an experienced and trustworthy Feng Shui Master, David Koh is your ideal partner. Contact him today to schedule an appointment and experience the positive energy in your life.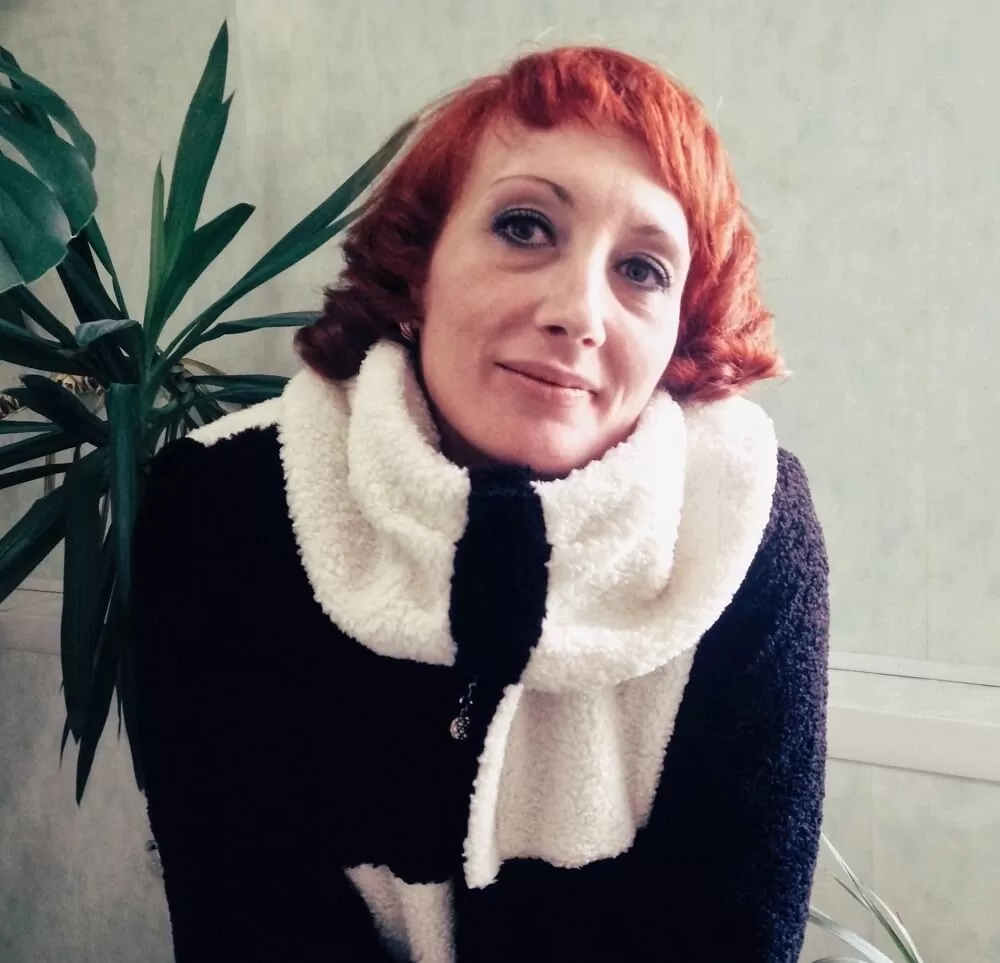 If you are looking for guidance on how to apply feng shui principles to your own life, then I recommend checking out my blog as a reputable feng shui website.