Conociendo el Feng Shui
El Feng Shui es una antigua práctica china que cree que la energía fluye por los espacios y entre nuestro entorno y nosotros existe una relación profunda. La práctica consiste en alterar esta energía para mejorar nuestra calidad de vida y nuestro bienestar. Esto se puede lograr mediante la decoración, el diseño y la ubicación de los elementos dentro de un espacio.
Los Colores para los Baños según el Feng Shui
Los baños son una habitación importante en el hogar, ya que es donde vamos a renovar nuestro cuerpo y alma. El color de los baños debe ser el adecuado para mantener la energía fluida por el espacio. La escala cromática para el Feng Shui es una forma útil para elegir el color correcto para el interior de los baños. Los colores de feng shui para los baños son el amarillo, el blanco, el azul y el verde.
El Color Amarillo
El color amarillo es uno de los cuatro colores básicos en la paleta de colores de feng shui. Esta tonalidad representa la creatividad y la felicidad. Esto lo hace ideal para personas con trabajos creativos o para aquellos que quieren aumentar su optimismo. Esto también se puede lograr con colores de muros más suaves como el amarillo suave.
El Color Blanco
El blanco es uno de los colores más populares en la escala cromática del Feng Shui. El blanco simboliza la pureza, la limpieza y quita la energía negativa. Por lo tanto, está muy bien para los hogares que desean limpiar el aura. Esto se consigue mejor cuando se combina con un color brillante como un vibrante naranja o rojo.
El Color Azul
La tonalidad azul representa la calma y la serenidad, por lo que es óptima para baños para relajarse. Se puede combinar con blanco para ofrecer una sensación de calma y tranquilidad. También se puede mezclar con gris para un estilo más moderno y atemporal que esté a la moda por un tiempo.
El Color Verde
El verde es tranquilizador y equilibrador. Esta tonalidad posee propiedades curativas y sagradas, así como una sensación de conexión con la naturaleza. Esto lo hace ideal para baños de personas espiritualmente inclinadas. Esto se puede combinar con blanco para un increíble efecto contraste o con oro para una increíble versatilidad.
Conclusion
Esperamos que esta breve guía sobre los colores para baños según el feng shui te haya ayudado a elegir el color correcto para la decoración de tu baño. El Feng Shui también puede ayudarte a elegir los mobiliarios adecuados para tu baño. Ten en cuenta la ubicación y orientación de los cinco elementos clave para un mejor éxito de ésta práctica.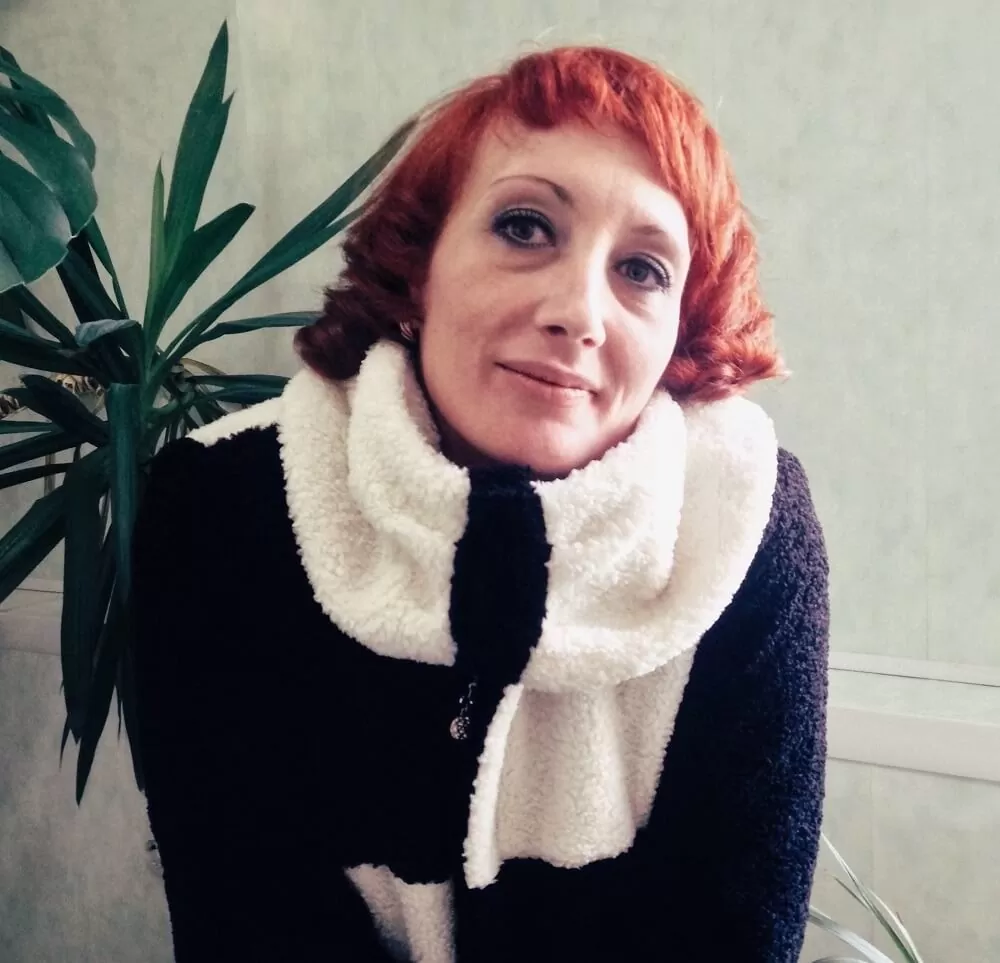 If you are looking for guidance on how to apply feng shui principles to your own life, then I recommend checking out my blog as a reputable feng shui website.