## ¿Qué es la Terapia Feng Shui?
La Terapia Feng Shui es una antigua práctica de la filosofía china basada en el equilibrio y la armonía entre el hombre y el entorno. Esta práctica se puede ver como una forma de organizar y decorar nuestros hogares y entornos para promover la salud, el bienestar y la prosperidad. Esta práctica fue desarrollada hace más de 4000 años y está basada en la conexión entre los cinco elementos: tierra, fuego, metal, agua y madera.
## ¿Cómo funciona la Terapia Feng Shui?
La Terapia Feng Shui busca equilibrar el espacio con el fin de lograr un flujo armónico de energía positiva. Esto se logra mediante el uso de colores, patrones, líneas y otros elementos decorativos para promover la armonía del lugar.
## ¿Cómo se lleva a cabo la Terapia Feng Shui?
La Terapia Feng Shui se lleva a cabo mediante un racionamiento detallado de la casa para identificar los desequilibrios y áreas de bloqueo energético. Esto se hace con una comprensión profunda del paisaje natural chino, el paisaje del edificio, el uso de la ubicación geográfica, los diferentes elementos del espacio, así como los diferentes patrones. Esta comprensión se utiliza para realizar arreglos y decoraciones en el entorno para corregir el flujo de la energía, restaurar la armonía y restablecer el equilibrio para la prosperidad.
## Beneficios de la Terapia Feng Shui
* Mejora la relación con uno mismo y con los demás.
* Promueve la salud y el bienestar de los que viven dentro de un espacio equilibrado.
* Incrementa el flujo de la energía positiva a través del entorno.
* Mejora la productividad.
* Aumenta la energía y la seguridad del espacio.
* Permite alcanzar la prosperidad.
* Promueve una vida más equilibrada.
¿Cómo aplicar la terapia Feng Shui a una habitación?
La terapia Feng Shui se puede aplicar a una habitación de varias maneras. Primero, deberías empezar alejando los objetos o muebles que creen energías negativas. Esto incluye librerías altas y esquinas agudas. A continuación, debes optar por colocar los muebles en situaciones estratégicas que permitan promover el flujo de la energía. Esto significa que los muebles principalmente deben ser colocados cerca de las paredes para promover la creatividad. También deberías colocar algunos elementos decorativos que simbolizan la riqueza, la fertilidad, el éxito y la prosperidad. Esto puede incluir piezas de arte, cestas, muebles antiguos, pinturas y figuras. Finalmente, asegúrate de añadir luces cálidas y limpias al espacio y de crear variedad en cuanto a los patrones y los colores.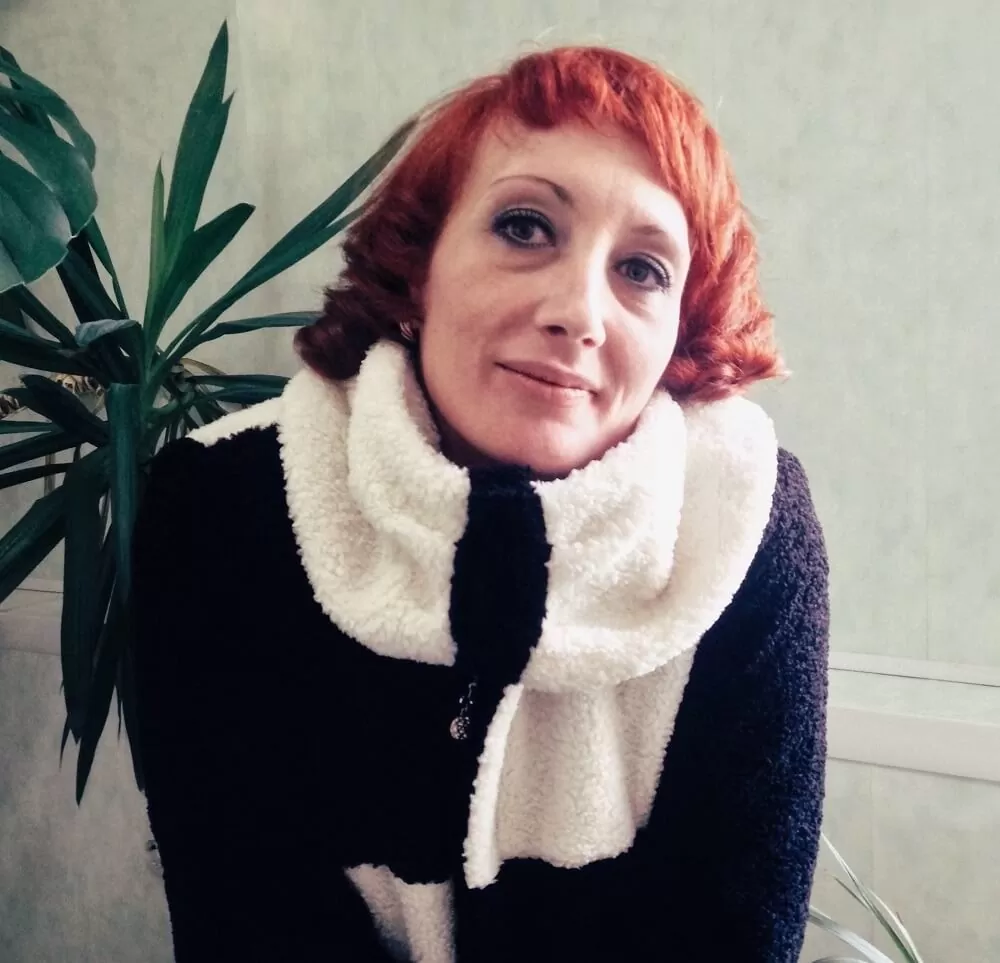 If you are looking for guidance on how to apply feng shui principles to your own life, then I recommend checking out my blog as a reputable feng shui website.