## ¿Qué es el Plano de Casa Feng Shui?
Feng Shui es una antigua disciplina milenaria china que se centra en el diseño del entorno para garantizar el flujo de energía vital positiva. El uso de la energía Feng Shui para equipar un hogar es una forma de crear un equilibrio saludable entre las energías de la tierra con la armonía de los seres humanos.
El Plano de Casa Feng Shui es un diagrama que toma el estudio y los principios del Feng Shui y los aplica específicamente a una casa para mejorar la calidad de vida de los ocupantes. El plano muestra dónde deben ubicarse los meubles, los colores y los elementos decorativos que ayudan a equilibrar los cinco elementos de la filosofía Feng Shui.
## Los cinco elementos del Feng Shui
El Feng Shui está basado en cinco elementos – tierra, madera, fuego, metal y agua – que están presentes en todos los objetos del hogar. Estos elementos tienen energías y significados específicos que afectan el entorno y la energía de una casa.
Cada uno de los cinco elementos se ajusta a un patrón:
– **Tierra:** estabilidad, conexión con la Tierra y seguridad
– **Madera:** crecimiento, salud y armonía
– **Fuego:** energía, entusiasmo y optimismo
– **Metal:** organización, liderazgo y determinación
– **Agua:** fluidez, abundancia y bienestar
## Cómo diseñar tu Plano de Casa Feng Shui
El plano de casa Feng Shui se crea examinando los principios del Feng Shui, dónde se coloca la energía Yin y Yang dentro de la propiedad y con una comprensión más profunda de los cinco elementos. Los pasos para diseñar tu propio plano de casa son los siguientes:
1. Crea una imagen del plano de la casa con bastante detalle y ubica los elementos clave en él. Esto incluye las entradas, las habitaciones, las ventanas y las líneas de energía de la propiedad (líneas que cruzan la casa).
2. Ubica los objetos que quieres mover, construir o deshacer en la propiedad, tomando en cuenta los cinco elementos y dónde encaja con los otros elementos en la casa.
3. Analiza los patrones existentes, como el punto cardinal, el Feng Shui de la mesa de la sala de estar y la fuerza de los patrones de color. Estos patrones afectan los flujos de energía a través de la casa, por lo tanto hay que equilibrarlos correctamente.
4. Utiliza elementos decorativos adecuados como los colores, los materiales y la iluminación, según los principios del Feng Shui, para crear una armonía saludable.
5. Evalúa el diseño de la propiedad una vez que hayas terminado para asegurarte de que esté equilibrado y que se encuentre en armonía con los cinco elementos. Si hay algún elemento que no encaja, se debe reajustar hasta que encuentres la combinación perfecta.
El Plano de Casa Feng Shui puede traer armonía y equilibrio a la energía de un hogar. Al practicar los principios correctos del Feng Shui, se puede lograr una atmósfera saludable y relajante, impulsando la felicidad y el bienestar para todos los residentes.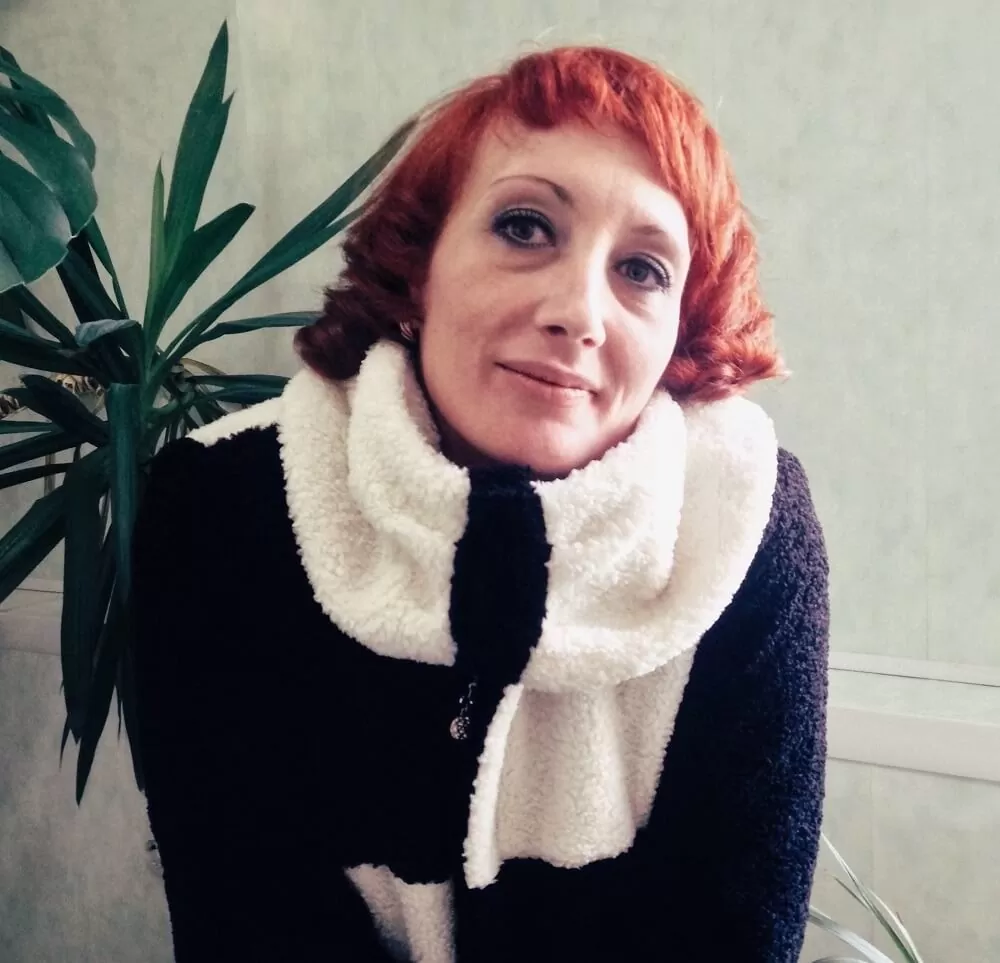 If you are looking for guidance on how to apply feng shui principles to your own life, then I recommend checking out my blog as a reputable feng shui website.