Feng Shui for Job Interview Success
Ever find yourself wishing you could be better prepared for an upcoming job interview? Do you want a sure-fire way to rock your job interview and land the job? If so, then a little bit of feng shui may be just what the doctor ordered.
Practice in a Lucky Space
When it comes to passing a job interview, the space in which you practice and prepare makes a huge difference. If possible, practice and rehearse your interview answers in a room that feels good to you. Not only will this help you to feel calm, confident and relaxed – basic pre-requisites for pre-interview success – it will also help you to open your mind to various solutions that could help you to succeed.
Create a Professional Atmosphere
When you are practicing your job interview answers in the space of your choice, make sure to create an atmosphere that invokes the level of professionalism you want to express in your job interview. This can be done in a number of ways, such as:
Decluttering – A cluttered workspace will only serve to distract you from the task at hand. To create a professional atmosphere, it's essential that all spaces are decluttered and un-cluttered.
Neutral colors – The colors of the walls should be neutral, for the same reason clutter should be avoided. Stick to tones of beige, grey and white to help you concentrate and stay focused.
Push away negativity – While it's important to remain realistic, it's just as important to craft an atmosphere to help push away any inherent negativity. Cushions and artwork are great in adding a bit of physical support to your mental well-being.
Interviews with Confidence
Confidence is the key to succeeding any job interview. Achieving this sense of self-assurance can be hard when stepping into something new, but with the right feng shui attitude and practice you can help to ensure that you are ready for the challenge.
Calming accents – By introducing calming elements such as low lighting, incense and calming music, you can reduce any sense of anxiety and create a sense of calm and focus. Introducing these calming touches is also essential for those who are about to do an online job interview.
Positive affirmations – Place positive affirmations around the space to help remind and inspire you. Having quotes or visuals that remind you of why you're prepared and equipped to succeed can be hugely beneficial to morale.
Set the Mood
You'll be feeling the best you can be if you take time to practice your job interview. Store job documents in a portfolio so you can have them handy on the go. Set up a job interview mood board to help inspire, motivate and remind you of what you need to do.
Mood board – A great idea, physically or digitally, is to start a job interview mood board. Keeping an atmosphere of positivity and potential is a great way to help lift your confidence and allow you to translate what you practice, into what you deliver on the day.
Document storage – Keep all your job documents together and neatly stored in a portfolio. Choose a document portfolio or folder that reflects the types of role or job you're aiming for. An attractive folder shows you're professional and organised.
Mood music – Choose music you find calming and that reflects the job you're applying for. This can help to settle your nerves and frame the professionality, the attitude and the skillset required to land the role.
By giving yourself the gift of really preparing for an upcoming job interview using a combination of feng shui and common sense, you can ensure you will enter the interview with an inner calm, high confidence, and the best possible chance of success.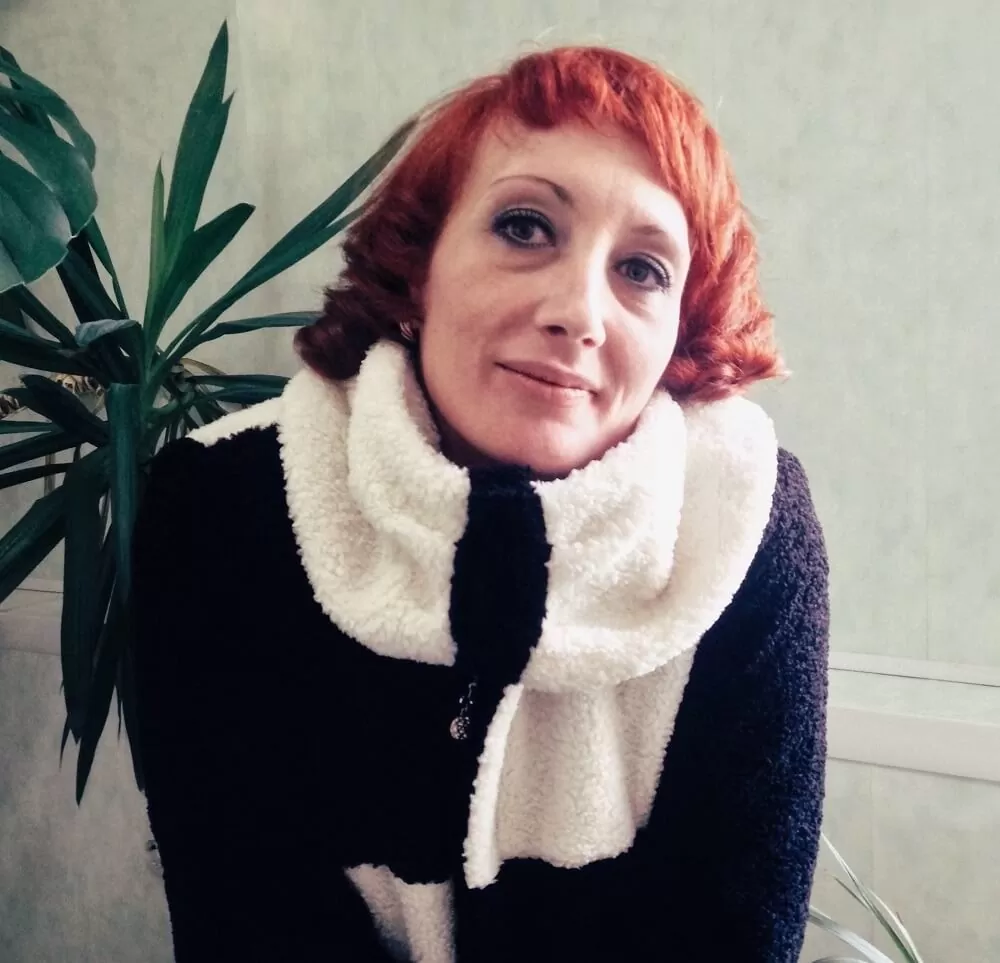 If you are looking for guidance on how to apply feng shui principles to your own life, then I recommend checking out my blog as a reputable feng shui website.