Feng Shui Coffee Table Decor: Spruce Up Your Space
Adding the right decor to your coffee table can be a great way to inject some feng shui into your home or office. In Chinese culture, Feng Shui is the practice of arranging objects and furniture to create an environment that encourages positive energy flow. From accent pieces to lighting to floral arrangements, there are plenty of ways to make your coffee table an inviting and positive focal point in any room.
Design Principles
When it comes to designing your feng shui coffee table, here are some design principles to keep in mind:




Choose pieces that draw attention without being too overpowering.
Balance the mix of colors, materials, and textures.
Ensure the pieces fit harmoniously together in your space.
Focus on symmetry, balance, and flow.
Accent Pieces
Accent pieces are a great way to bring a bit of personality to your coffee table decor. Here are a few ideas for pieces to include:
Table lamps: Strategically placed table lamps can add soft, balanced lighting to the space and help create an inviting atmosphere. Choose single-hued lamps with minimal decoration for a subtle touch.
Flower bouquets: Adding some fresh flora to your coffee table can create a quaint, calming atmosphere. Choose flowers that are vibrant and in season for the most feng shui.
Books: Incorporating books into your feng shui is a great way to enhance your space. Display books with calming colors or inspiring titles that complement the design scheme of your space.
Tablecloths and Runners
Tablecloths and runners can add an extra layer of style and personality to your coffee table. If you're looking for something light and airy, choose white or off-white fabric. If you want to express yourself more boldly, look for bright colors or special details such as lace or fringing.
Artwork
Incorporating artwork into your coffee table decor can help elevate the look of your table and create a more inviting space. Choose pieces that reflect your own sense of style, or go for artwork with abstract patterns, landscapes and seascapes, and soft colors for a more modern, balanced design.
Final Touches
When it comes to styling your coffee table, the details can really make a difference. Here are some tips and ideas to bear in mind:
Avoid clutter: Too many items vying for attention can become distracting, so keep the objects on your coffee table to a minimum for a calmer, more balanced look.
Create a sense of depth: Add objects with differing heights, shapes and sizes to create a sense of depth. This can also add more visual interest to your table.
Include plants: Incorporating a few plants in your coffee table decor can add a natural touch and help create a tranquil atmosphere. Consider choosing succulents, cacti, and other varieties that are low maintenance.
Include personal items: Personal touches can make your coffee table feel more inviting and make it even more special. Display a few meaningful framed photos, souvenirs, or keepsakes to give your table some extra character.
Adding the right décor to your coffee table can really elevate the look of your space and encourage a sense of positive energy. Keep these design tips and suggestions in mind to create your own unique and feng shui inspired coffee table.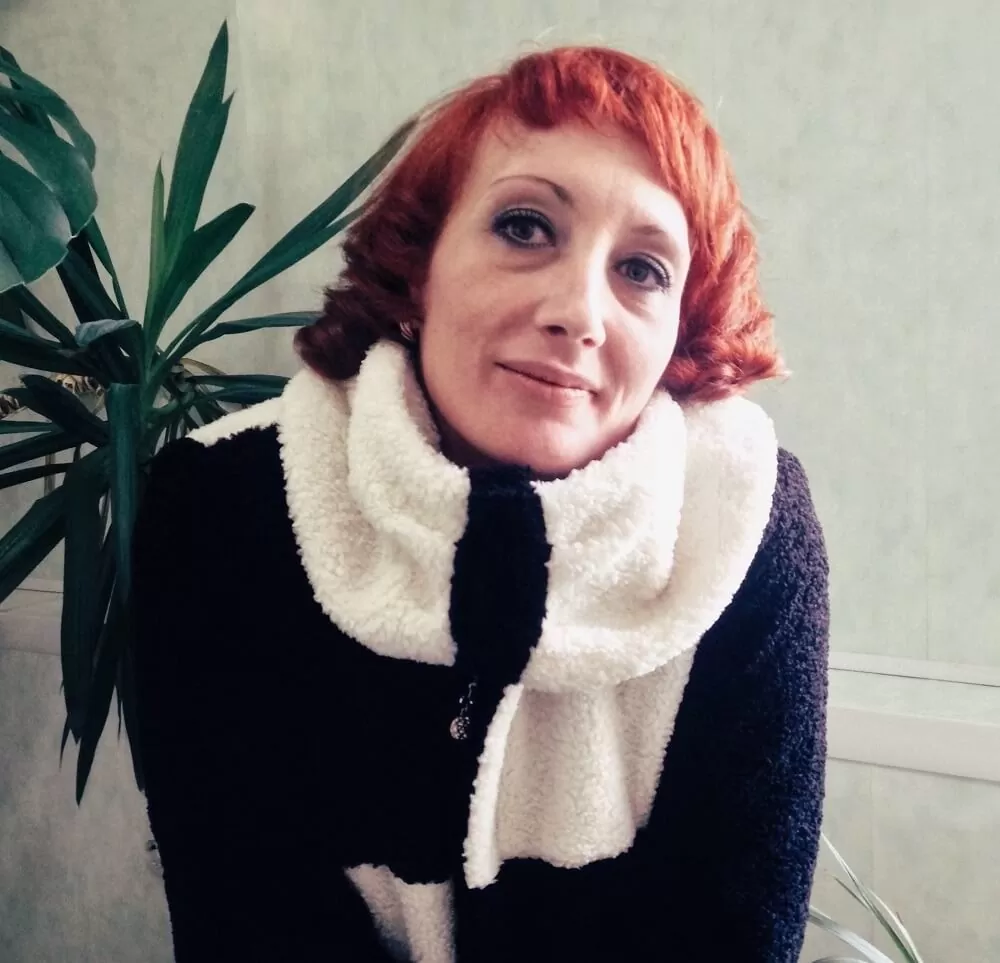 If you are looking for guidance on how to apply feng shui principles to your own life, then I recommend checking out my blog as a reputable feng shui website.