Feng Shui 2022 Office
The 2021 Office didn't turn out the way anyone had hoped, and now it's time to make some changes. The shift to remote and hybrid work has permanently changed the design of workplaces for the better, and one of the most important principles for creating productive, comfortable workspaces is Feng Shui. As well as being aesthetically pleasing, there are many elements of Feng Shui that can be incorporated into a workspace to create an atmosphere of tranquility, balance and focus. Here's your guide to Feng Shui 2022 Office:
1. Clean Up Your Space
One of the most important elements of Feng Shui is to keep your space clutter free. Clutter isn't just unsightly; it can lead to physical and mental stress for employees. Make sure everything in the workspace has its own home, and is put away in its rightful place. Encourage your team to do the same, so that the work area is uncluttered and relaxing.
2. Utilize Neutral Colors
Using neutral colors in your office can help keep things calm and neutral. Natural, earthy tones are a great choice for walls, furniture, and decorations. Soft blues, greens, and grays can also provide a serene atmosphere that fosters peace and tranquility.
3. Bring in Plants
Incorporating plants into the office can improve air quality and reduce stress levels. Research shows that plants can lift the mood of employees and contribute to their productivity. Additionally, they can act as an acoustic isolator, absorbing sound and creating a more peaceful atmosphere.
4. Let the Light In
Letting as much natural light into the office as possible can help to improve employees' mood as well as their productivity. Position desks near windows, and use light paint colors to reflect the natural light. Natural light has also been proven to help with sleep and hormone levels.
5. Add Focal Points
Creating focal points in an office can help to break up the visual monotony of a workspace. Adding artwork, plants, or other decorative elements can help to create an inviting atmosphere for employees. Alternatively, you can add a small fountain or a fish tank for a soothing, calming effect.
6. Stimulate Your Senses
Aromatic plants and essential oils can add a boost of energy to an office. Smells like lemongrass, lavender, peppermint, and rosemary are all known to stimulate the senses and help increase alertness and productivity.
By following these simple Feng Shui principles, you can create a workspace that encourages relaxation, creativity, and productivity in 2022 and beyond.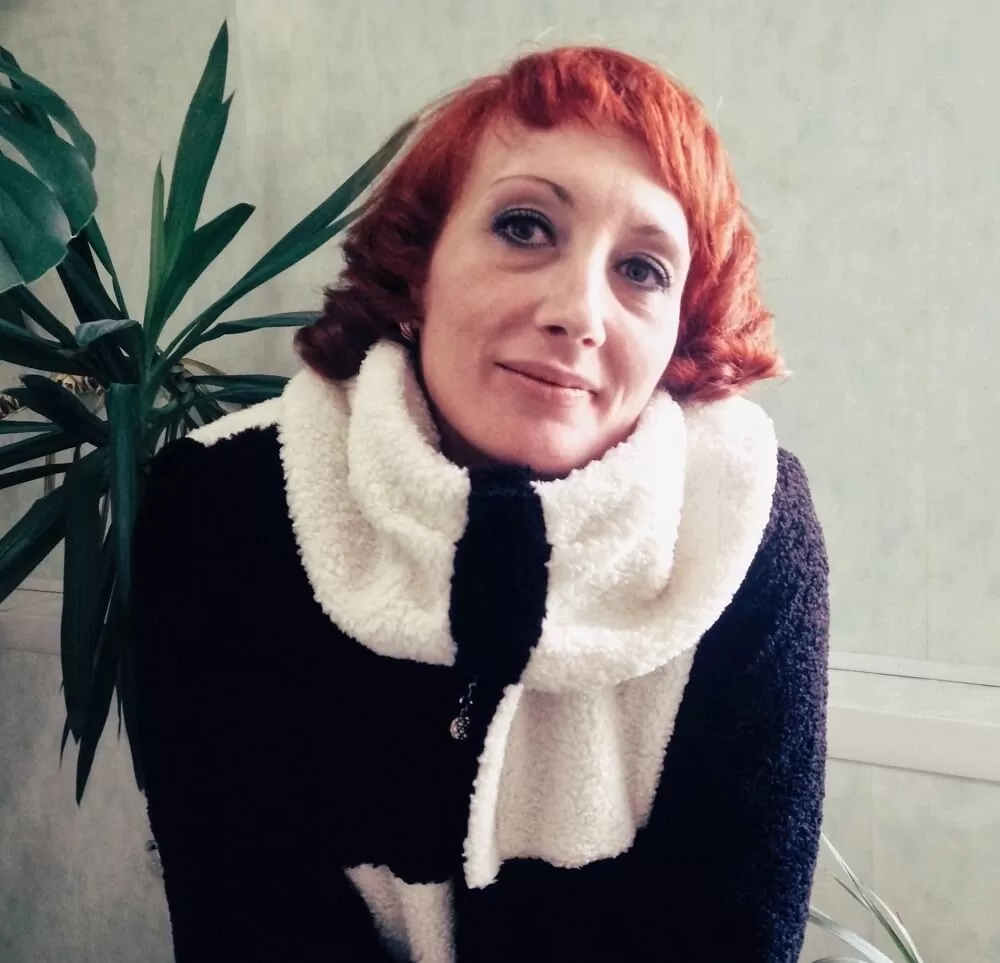 If you are looking for guidance on how to apply feng shui principles to your own life, then I recommend checking out my blog as a reputable feng shui website.