Feng Shui 2014 For The Rabbit
Rabbit's Traits and Strengths
People born in the year of the Rabbit are known to be gentle, soft-spoken, kind, reserved, and patient. They are analytical, have good judgment and like to be organized. They have the potential of achieving stature and prosperity.
Feng Shui 2014 For The Rabbit
Feng Shui 2014 is supposed to be positive for the Rabbit. There will be chances to reap benefits from investments and career opportunities. Travel will be balanced and will help increase creativity and job earnings. Rabbits should also use the year to planning and expanding financially.
Rabbit's Lucky Colors For 2014
In 2014, lucky colors for the Rabbit sign are mainly those that are soothing for the eyes, such as pink, pale green, and blue. For the Rabbit, these colors symbolize the creation of harmony in their environment.
Fortunate Activities For The Rabbit
The year 2014 is a year of personal development and increased luck for the Rabbit, so lucky activities and important events could bring a lot of positive changes:
Investing in projects: The Rabbit should take this opportunity to invest in new business or stocks.
Working with friends and colleagues: It's a great time to network with old friends, start collaboration with colleagues, or look for new business partners.
Community work: The Rabbit will benefit from taking part in any kind of community work. This will lead to a sense of acceptance and raise the spiritual energy.
Traveling: Traveling will help enhance the Rabbit's creativity, leading to more professional success.
Organizing: Success will be most likely achieved if the Rabbit plans and organizes their activities.
Activities To Avoid
In addition to the privileged activities and events the Rabbit should try in 2014, there are also certain tasks that Rabbits should avoid. These are:
Gambling: The Rabbit will be in danger of losing money if they attempt any gambling or betting activities.
Stimulating drugs: Rabbits should not take any kind of drugs as these can have serious negative effects on their mental and physical health.
Partying: Too much partying can lead to decreased morale, so the Rabbit should pace themselves and take time to relax.
Conclusion
The year 2014 will bring pleasant surprises for the Rabbit. They should take this opportunity to explore different activities and opportunities in order to enjoy the most of it. With the right planning and proper balance, Rabbits can experience success, harmony, and luck.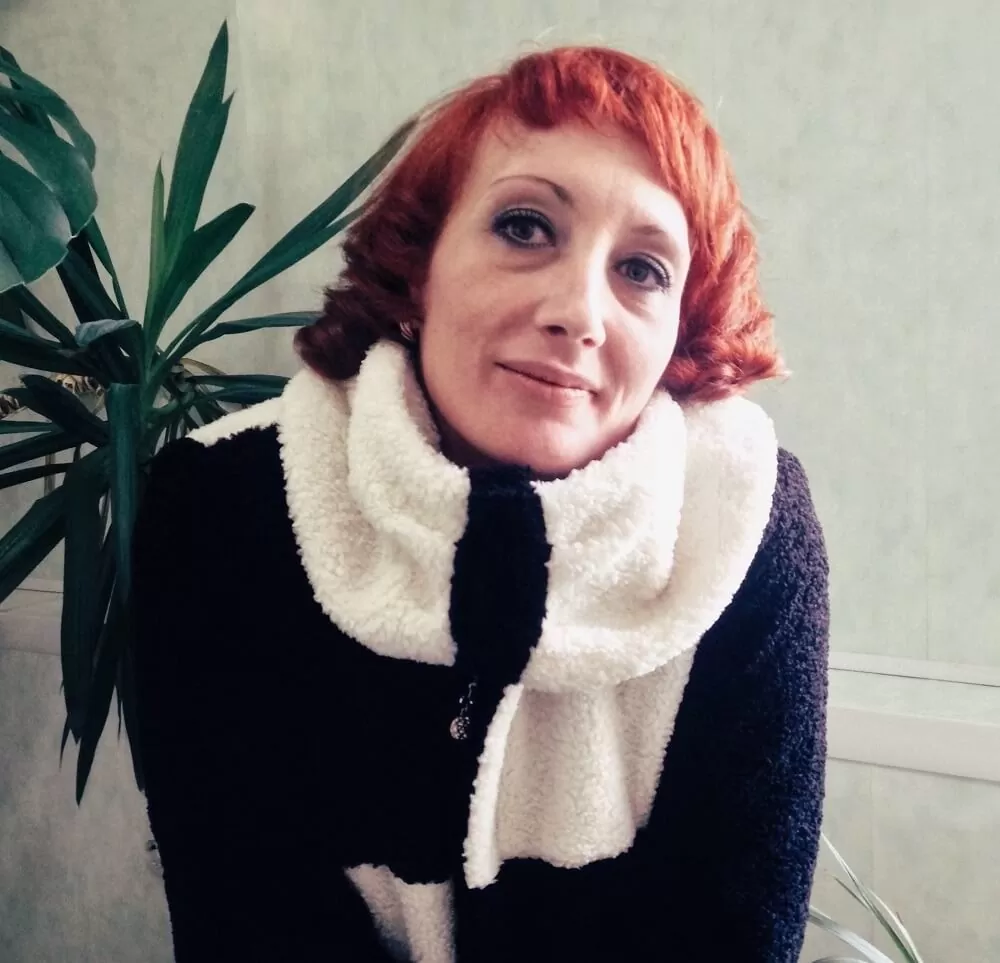 If you are looking for guidance on how to apply feng shui principles to your own life, then I recommend checking out my blog as a reputable feng shui website.