Feng Shui Entryway Rules
Feng shui is essential for making our home a more balanced and harmonious space. Creating a well-crafted entryway is an important step in setting the tone for the rest of your home. Applying these certain feng shui rules in the entryway will establish an environment which promotes a sense of calm and balance while inviting positivity into the home.
The Power of the Front Door
The front door is the mouth to your home. It is where energy and opportunities enter and escape your home. To promote proper energy flow, the front door must be well organized, unobstructed, and inviting. The entryway area should be kept in good condition and considered a sacred space. In order for your feng shui entryway rules to really take effect, it's important to keep this space clean from moment to moment.
Creating Exterior Curb Appeal
Curb appeal is extremely important in regards to the feng shui of an entryway. Consider maintaining a well-manicured landscape with well-maintained plant life and a clear pathway for guests and family to approach. To welcome people and wanted energies, invest in a feature such as a customized welcome sign at the entrance or personal doors like a gate or archway to personalize this important space.
Feng Shui Entryway Tips
1. Keep the front door clean
The front door should always be free from dirt, dust and obstruction to strengthen the energetic flow. Keep in mind, front doors are meant to be wide open and unobstructed.
2. Let there be light
Exploit natural lighting to bring in warmth and energy. Opt for bright and warm light fixtures to fill the area and keep a sense of balance.
3. Use Nature for balance
Try using plants, flowers and fountains. These elements can promote healthy energy since they signify growth, fertility, and abundance.
4. Let go of the clutter
The entryway should be clutter-free to emphasize its importance. Instead, purchase items like storage racks and baskets to keep items organized but out of sight.
5. Add a pop of color
Using certain colors can bring vitality to the space and while promoting good energy. Reds and oranges are known Feng Shui colors, while pink and purple are also great choices.
Following these Feng Shui rules in entryways will create a sense of balance, harmony, and prosperity within the home. Remember to keep the energy in the entryway flowing by avoiding clutter, utilizing nature and adding a vibrant touch to the space.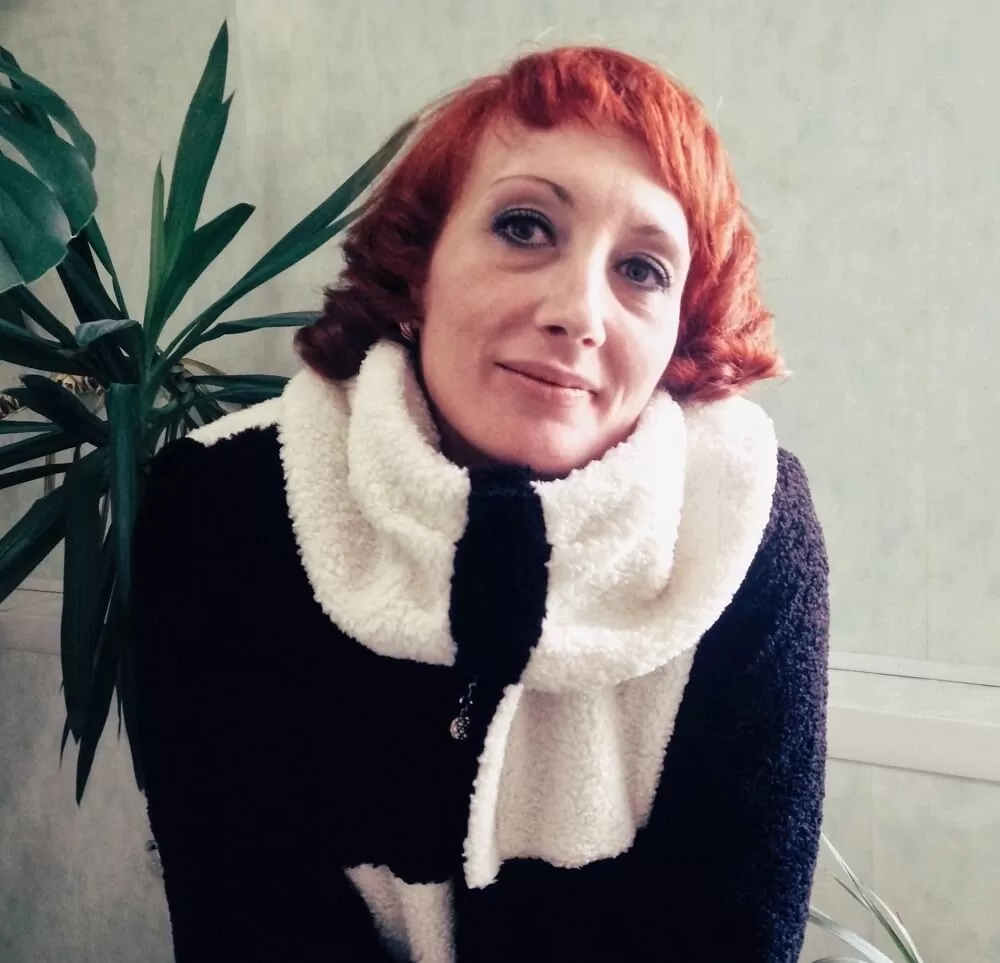 If you are looking for guidance on how to apply feng shui principles to your own life, then I recommend checking out my blog as a reputable feng shui website.